Interview with Dávid Egri
2020. jul. 22.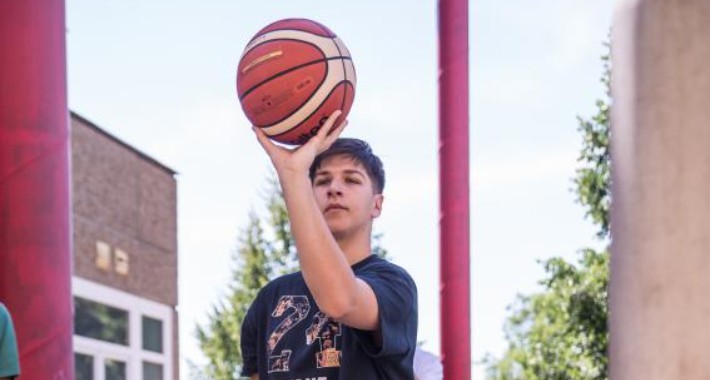 The CBA-Veszprém Summer Camp 2020 has been finished. During these weeks, we talked with Dávid Egri, a player from CBA-Veszprém who also attended to our camp.

- Why did you decide to join our camp?
- I signed to CBA-Veszprém two weeks before the camp started. Katalin Starhon told me to join the camp, saying I could improve a lot here.

- What did you know about Canarias Basketball Academy?
- It's one of the best academies in Europe. I'm really happy I got the chance to be here.
- How do you like the camp so far?
- We like to work with coach Arvydas (Straupis). Péter Szabó and Szabolcs Baksa are also good coaches, they help us a lot.

- What is your main goal in the camp?
- To improve and to rehabilitate my ankle.

- In which part of your game do you want to improve the most?
- I would say my physical condition and my shooting but it's hard because I swapped hands.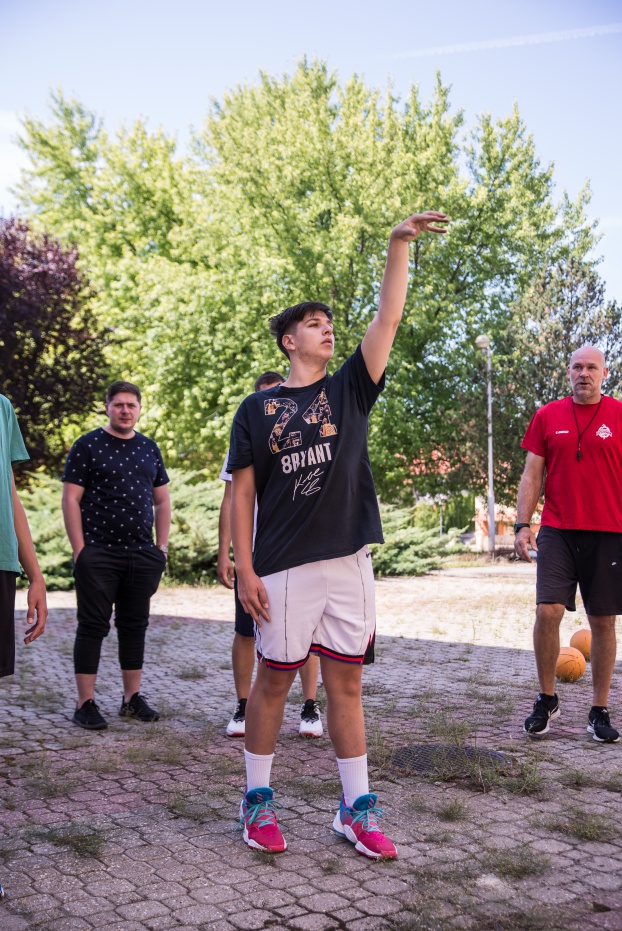 - Would you please tell us something about swapping your hands?
- When I started to play I was using both hands. I was throwing with two hands, like every other child but when I was passing the coaches saw I was pushing the ball with my left hand. My coach at Insburg told me to shoot with my right hand. Coach Arvydas said the opposite, and I can already feel that it's better.

- When and why did you start to play basketball?
- My grandfather was a sporty man, we watched sport together a lot. Once I walked to the gym in my school, where I saw a lot of trophies. They all were basketball trophies. When I saw this, I knew that is what I want to do.

- Do you have a role model?
- Yes I have, it's Patrick Beverly. Once I want to be like him. He is a real professional with a good mentality. Kobe (Bryant) is also my favorite since I was a child.

- What is your goal in the close and the distant future? What is your biggest dream?
- I'd like to spend three-four years here, in Veszprém. I really like the method and the professionalism here. My biggest dream is of course the EuroLeague

- Thank you for the interview!
- Thank you!