2020. jul. 22.
The CBA-Veszprém Summer Camp 2020 has begun. Because of this, we talked with Kornél Tóth, a young gun from Győr, who also attends to our camp.

- Why did you decide to join our camp?
- I was working with coach Arvydas (Straupis) at the weekends, who made a big improvement on me in a few days. I really liked it and I decided to come here.

- What you know about Canarias Basketball Academy?
- To be honest, not much. I checked it before the camp. I know that they have a lot of international collaborations.

- How do you like the camp so far?
- I really like it. I'm really happy about that coach Arvydas is paying attention to each of us.

- What is the difference between the trainings you do here and you did before?
- I see a lot of new things. We don't only practice shooting or dribbling but also little tricks that we can use during our matches.

- What is your main goal in the camp?
- Of course, to become as good as possible. I want to learn things I can't do anywhere else.

- In which part of your game do you want to improve the most?
- I can't say only one thing. I'm far away from being a complete basketball player. To be that, I need a lot of time, practice and improvement.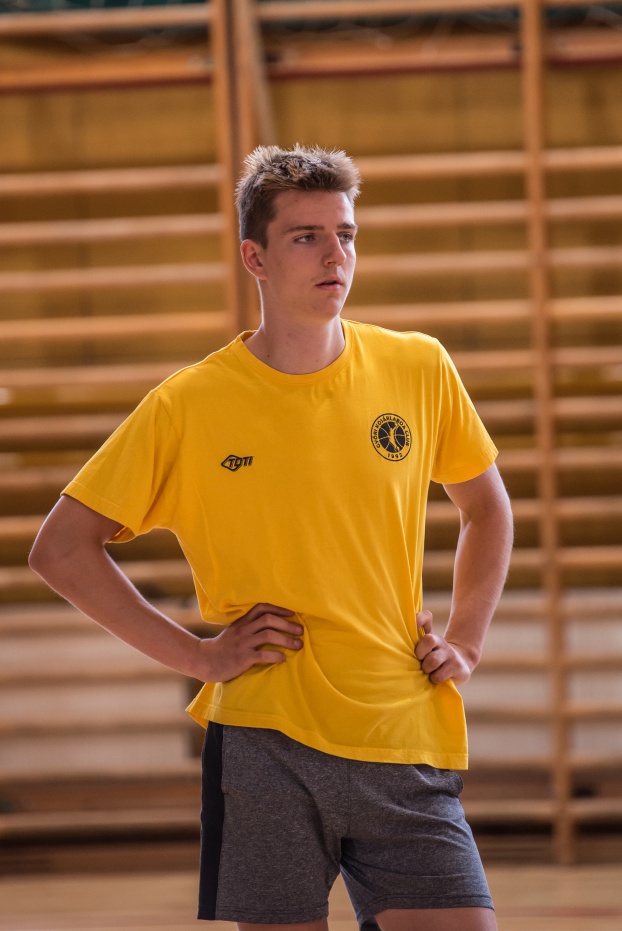 - When and why you started to play basketball?
- I started it at the second grade in my elementary school. I can't stop doing it since then.

- Do you have a role model?
- Yes! It's Ádám Hanga, I really like him. In my private life, I would say my parents. They have been supporting me in everything.

- What is your goal in the close and the distant future? What is your biggest dream?
- I want to be better day by day and in a few years, I'd like to be an "A" class player.

- Thank you for the interview!
- Thank you!